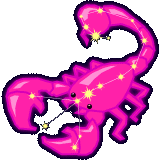 Handmade Greeting Cards
---
Shop for that beautiful handmade card. Most are left blank for your own greeting.
These individual
cards are all handmade using a variety of mediums, so no two are alike. Some are made with wire and semi precious beads, others by using photographic images. New designs are added throughout the year, depending on available materials or artistic inspiration!
There are currently 25 cards on this page.
Click on small image to enlarge.