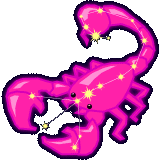 Handmade Ethnic Jewellery
---
Handmade Jewellery Ethnic Unusual Bead & Stone Semi Precious Chip stones Peruvian
Here we have a collection of jewellery which doesn't quite fit in with the other categories. This includes Peruvian items which are made with semi precious stones and non tarnishing Alpaca Silver, Kabbalah jewellery and just other unusual or pretty things.
There are currently 9 items on this page.
Please click on small image to enlarge.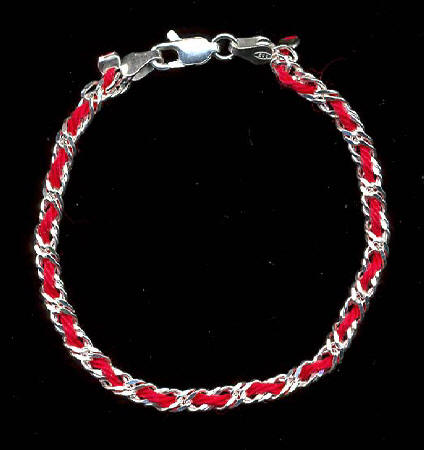 This unique bracelet from Israel,
has genuine Kabbalah Red String woven through a Sterling Silver chain.
Kabbalah (Kabbala, Kabala or Qabala) is an aspect of Jewish mysticism.
Some aspects of Kabbalah have been studied and used by non-Jews for several hundred years.
Length : 7.5 inches
£12.50